Welcome to Craigiebarns Primary School

At Craigiebarns, we work together to create a happy, safe and inclusive learning environment where all learners are challenged to achieve their best and develop skills for learning, life and work.
Working in close partnership with families is vital to achieve this vision. As such, we hope to involve you as fully as possible in your child's learning, school activities and improvements.
The school is located in a particularly lovely location in the Craigiebank area of Dundee. We benefit from a large playground including a grass pitch and woodland area for the children to
enjoy.
The school role is 350 and we have a Nursery with 40 available spaces.
Craigiebarns also has an Enhanced Support Area (ESA) which provides special provision for children who have a Visual Impairment. The ESA is staffed by Visual Impairment Specialists from the Accessibility and Inclusion
Service (AIS) who have undertaken extra training. They work together with mainstream staff to meet the needs of individual children. If you wish to find out more about our ESA, please contact the school.
Mrs Karen Clarke
Head Teacher
Craigiebarns Primary School,
Brington Road, Dundee,
DD4 7UH, Tel: 01382 438840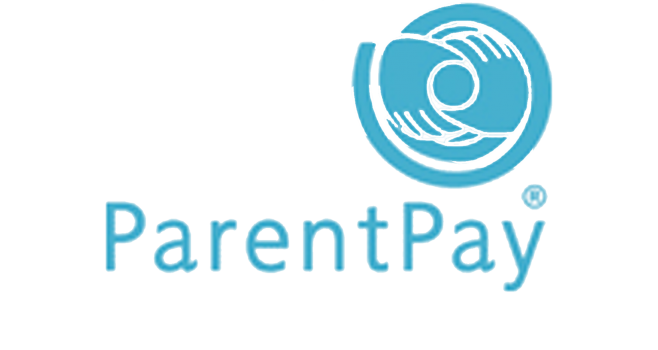 There are currently no items in this folder.